Getting Prepared for Showtime: The Pre-Site Checklist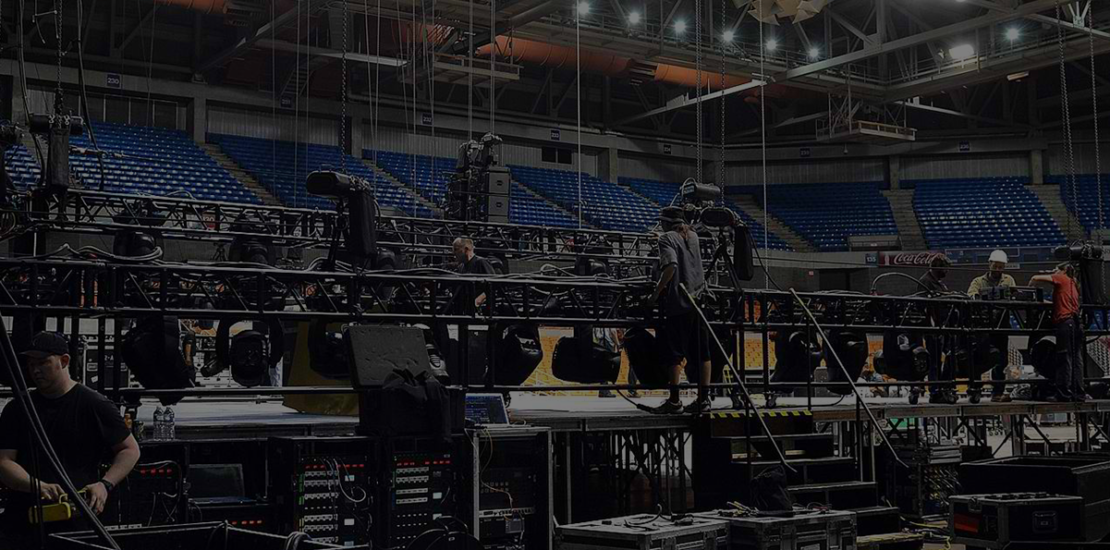 We've worked with lots of event planners and coordinators in our time on the AV scene, and if there's one thing we've learned above all else during that time, it's this: there's no worse fate than to be caught off guard in the final hours.
We're big believers in 'obsession breeds perfection', and that comes down to more than what happens on site. By the time you're on location and only days or hours from the main event, you aren't in the best position to backtrack and problem solve issues that should have been handled well before you were on site.
So what's the trick to avoiding disaster before you've even arrived at the venue? Well, that comes down to prior planning by way of weekly or bi-weekly calls with your AV team – and having one heck of a checklist at your disposal. We know… sometimes creating checklists feels like work for work's sake, and you hardly have time in the day to plan for your planning! So that's why we've done the heavy lifting for you. We put our heads together and developed the ultimate pre-site checklist so you're ready to rock and roll the moment you arrive at your venue!
---
Crew Prep Items
+ Crew airline confirmation numbers
Pro tip: Crew members often have frequent flier numbers that might be helpful to have on hand in case of any rebooking needs.
+ Crew hotel room confirmation numbers and details
+ Crew meals (numbers, times and locations)
Pro tip: Just like attendees, you might find that your crew have some dietary restrictions, so make sure to keep that in mind when defining crew meals.
+ Crew names and up-to-date contact numbers
Pro tip: Different crew members might have different preferred methods of contact, so add columns for info like "call, text or email" in spreadsheets.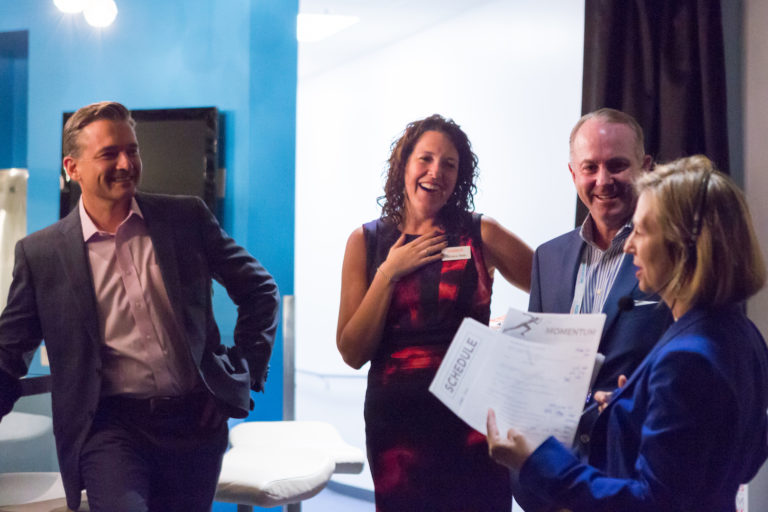 On-site Specific Info
+ Final on-site attendee agenda
Pro tip: Your crew might already have an agenda specifically for their needs (with rehearsal times, access times, etc.) but it's critical that they also have an agenda for what the attendees will be doing. This will help avoid any confusion and unexpected surprises for attendees and crew alike!
+ Access times to all rooms
Pro tip: Sometimes there can be hiccups with access to particular rooms, so include a column that has contact numbers for security should there be any issues with locked doors or blocked entrances to rooms.
+ Technical and client rehearsal times
+ Opening time and closing time for each session
Pro tip: Include both the time that the session officially begins and when doors open. Crew need to know when attendees will be in the room as well as when the lights dim.
+ Security schedule
+ Room and seating changes (floorplans and seating plans by day)
+ Green room or speaker prep room needs
Pro tip: It's a good idea to have things like powder, floss, tissues and bottles of water available for your speakers.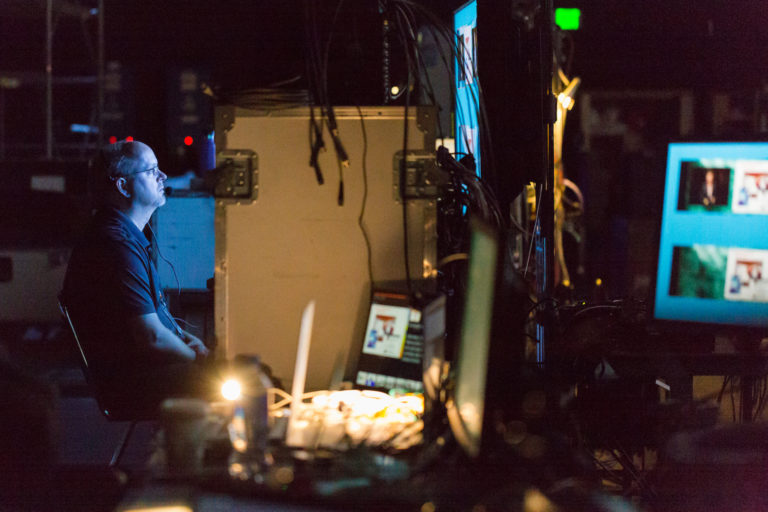 Equipment and AV Needs
+ Registration area requirements (incl. printers, power strips and other related equipment)
+ Signage, both printed and digital
+ Microphone needs for each session, each day
+ Video needs for each session, each day
Pro tip: Include not just which videos are needed, but the file names as well so that crew can easily refer to this info if something is missing or saved in the wrong place.
+ Furniture and lectern needs for each session, each day
+ Meal function needs for AV (if any)
+ Breakout rooms AV needs for each room, for each session and day
+ Lists of your gear and collateral that needs to go to storage, to be shipped or discarded
Pro tip: It can be hard to keep your events green, but that doesn't mean it's worth the effort. Consider what types of things you can recycle between events, and if you can create scenic that can be reused between different themes with simple things like re-skinning or repainting.
---
Got questions? We've got answers (for just about everything). Set up a call with us to get started!